Medical Sharps Disposal & Other Medical Waste
Improper management of discarded needles and other sharps can pose a health risk to the public. An example is that used needles can transmit serious diseases, such as human immunodeficiency virus (HIV) and hepatitis and should be disposed of accordingly.
And that's where Biosafe comes in. At Biosafe Next Generation we arrive on-site to help dispose of all your medical waste including contaminated sharp containers, non-sharp materials, and much more. When in doubt, trust the professionals at Biosafe to handle your medical needs!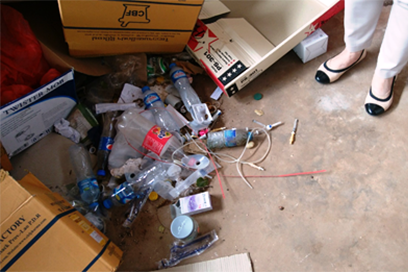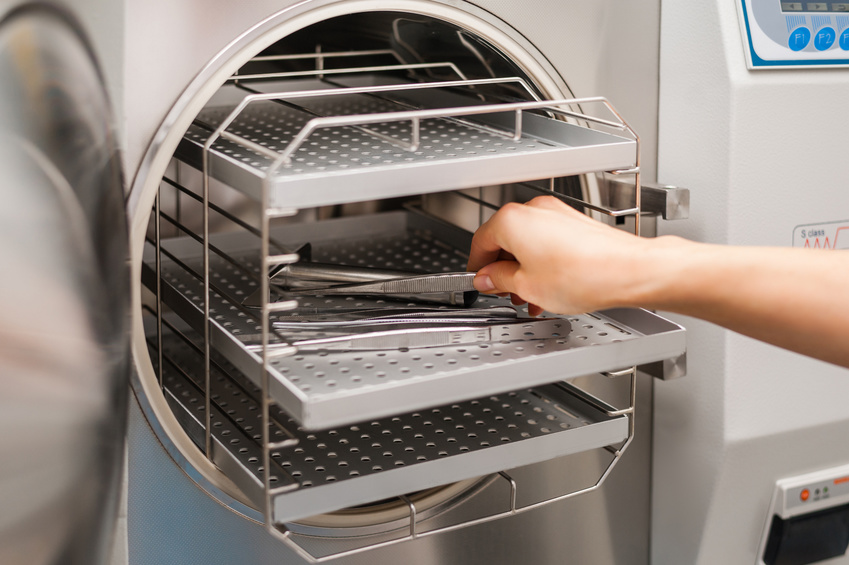 To make sure your medical waste is disposed of safely we transport all products to be steam sterilized by autoclaving. An autoclave achieves this form of sterilization by utilizing high pressure and temperature for a specific time to kill pathogens, such as bacteria or viruses. This process disinfects the waste prior to being transported to a designated facility. Safety will alway be our number one priority!
Testimonials
What
clients

Say
These guys are top-notch. They has been doing this long enough to know all the idiosyncrasies that come along with medical waste removal issues, and will save you a ton of problems. As far as reputable, professional and experienced, I recommend bio safe Inc. You cannot go wrong with these guys!"

Robin Ton